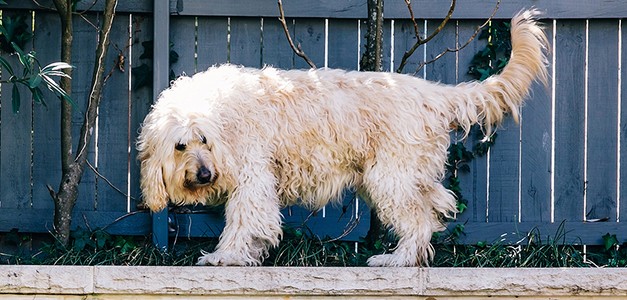 Tenants for your property should be considered on their application as a whole, and not immediately dismissed because they own a pet. Having a pet doesn't define their ability to be a great tenant.
However, there should be safety nets in place for yourself and your property. Ensuring the tenant knows their responsibility with owning a pet is imperative in the agreement working out. Ensuring the lease agreement clearly defines the regulations around keeping a pet at the property will help to minimise any risk to you as an investor.
Pets should be considered on the ability of the property being able to carry the pet – i.e a 2 bedroom unit would not be suitable for a Great Dane! Or, a 2 acre property would be far too small for 6 horses!
Council guidelines also need to be adhered to by the tenants. They must ensure they are not keeping more than the allowed number of animals for the land size as this can cause undue wear and tear on the property and land. However, each property needs to be considered on its own merit as one 5 acre block is very different to the next – are there gardens to consider, or shed/infrastructure that takes up available land space.
Click here to view how many pets are permitted per property according to the Moreton Bay Regional Council guidelines.
Did you know that 62% of Australian households own a pet? If you immediately decline pets, you will lose more than 50% of your potential tenant enquiry!