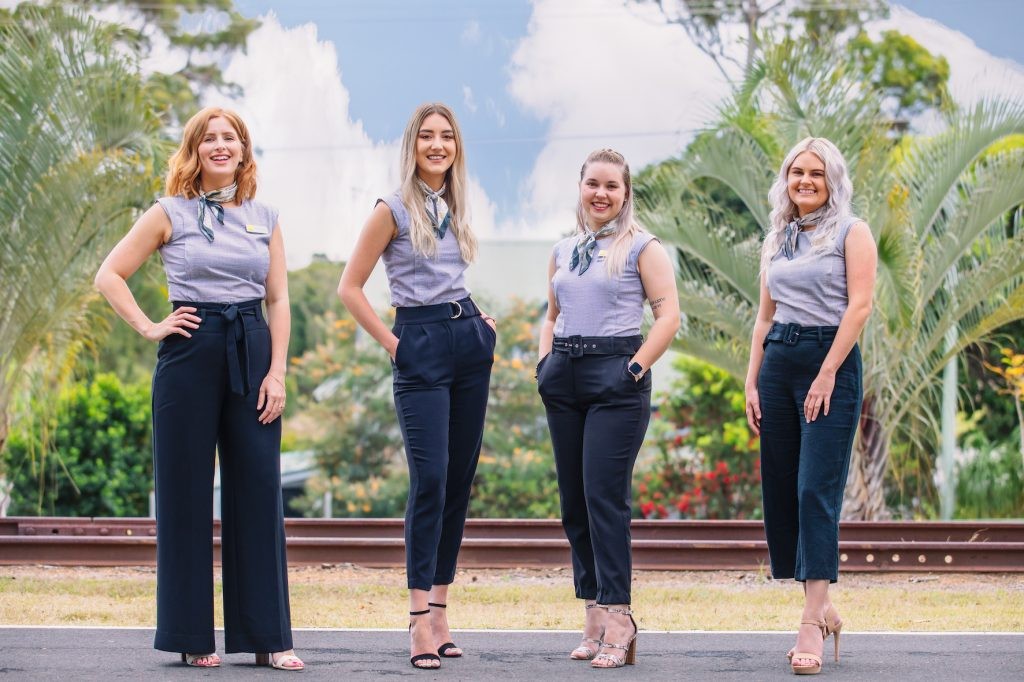 Owning an investment property should be exciting and stress free. Our team are eager and capable property management experts who are focused on providing an incredible customer experience.
We focus on the bigger picture with your investment property and always aim to maximise your return.
Professional and effective marketing campaigns boosting your exposure to quality tenants
Comprehensive tenancy application process and advice
Extensive local market knowledge
Vigilant and thorough arrears strategy, ensuring your rent is paid on time
Relationships with skilled, local and competitively priced tradespeople who help keep your property in great condition
Honest and regular (4x per year) routine inspections with our findings, advice and colour photographs of the property
Customised payment options that suit your style
Access and discounts to BMT Tax Depreciation schedules, LoanMarket mortgage advice, Ray White Insurance and MoveMeIn utility connections
Rated 5 stars on Google and Facebook for our expertise, customer focused management approach and unmatched market results, Ray White Wamuran should be your only consideration when choosing a management team for your investment property.
To talk about what we can do for you, please do not hesitate to contact our office on 07 5429 8355 or wamuran.qld@raywhite.com.